We Straight Up Murder Thugs in Episode 74!
11/26/2016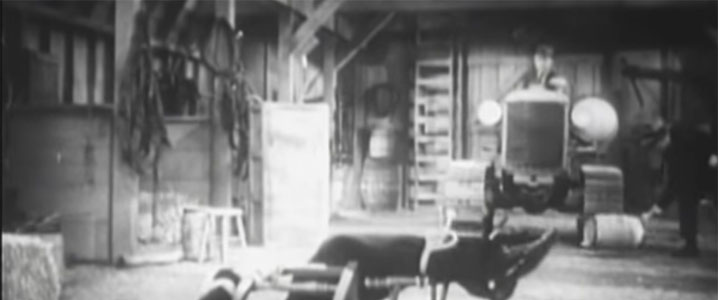 After threatening several times, we finally begin the Merry Marvel Movie March in episode 74. I suspect this will probably take a while, especially since approximately 1,100 Marvel properties have been spun into movies since I started writing this sentence. But we conduct this public service with a smile because, hey, we're watching fun movies (mostly).
You should go watch an episode of the Captain America serial on YouTube now, and at least give it a chance. Why have a stupid magical shield when you can just waste fools with your handgun??
If you don't follow Paul F. Tompkins on Twitter, your life is hollow. Here's a link to the tweet we reference, to brighten your day. Now you know what insult to hurl at internet trolls when you foolishly engage them.