Only Three People Explode in Episode 66!
6/5/16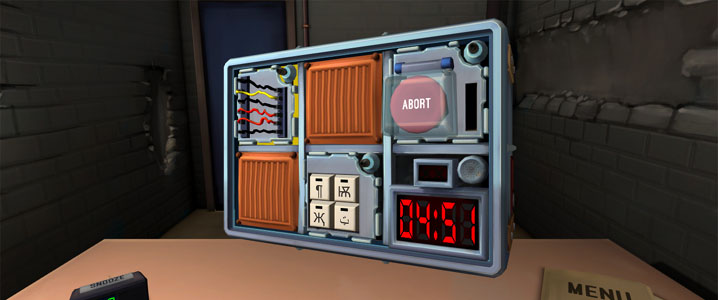 You will reach the part of episode 66 when we start playing Keep Talking and Nobody Explodes and you have no idea what's going on. Now you know how I felt actually PLAYING the game. I suppose it's something that a group of people could get good at, but where's the fun in that? And of course, Adam always relishes the opportunity to scream at the top of his lungs.
And just because Ted Cruz has officially dropped out of the presidential race doesn't mean you'll finally be rid of Cruz Tips. Or Cruise Tips. Or even Crews Tips! See? There's any number puns that will work. Besides, there's only so long the Ted "Theodore" "Edward" Cruz can stay away from the headlines. Just you wait!
Oh, speaking of dropping out...
And here's that infamous elbow and the handscuffle.