New Hosts in Episode 70!
9/18/16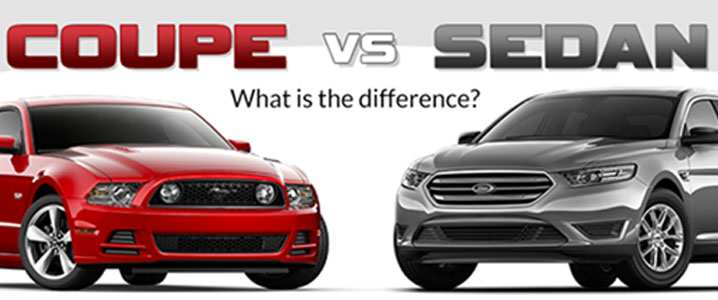 We mix things up a bit in episode 70, but we think you'll like the results. We just hope the popularity of the guest hosts this week doesn't eclipse our own! After all, they don't even have to change the title of the podcast to steal it. Though now that I've put the idea out there, I am kind of nervous about it. At least Brianne may have been turned off of the idea by having to sing a song. Not so easy, is it?!
Here's an explanation of the difference between coupe and a sedan. Again, not so easy as some would have you believe.