Talkin' About Our Favorite Joe in Episode 88!
6/19/2017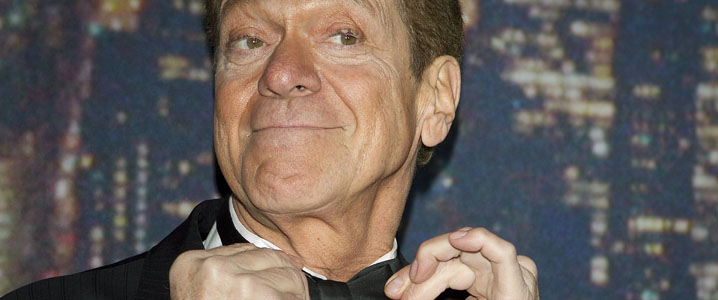 Once again it's time to celebrate Joe Piscopo Day in episode 88! We discuss some of our birthday haul, as well a brand-new segment called "Chippin' with Charlie"! And does the man himself stop by to discuss ponies and cruise ships? You'll have to listen to find out!
And while Mr. Piscopo himself may have ultimately decided not to run for governor of New Jersey, that doesn't mean we can't still celebrate his career with-- wait, is this really the best sketch we could find? I guess you'll have to do some of the work on your own this year...
Concerned about the fact that "Happy Birthday" being in the public domain means we won't get to hear those off-brand restaurant versions any more? You're not the only one!
And if you have $200 just burning a hole in your pocket, you might want to consider spending it on some sweet Star Trek model ships.
Oh, and this just in: Star Trek: Discovery has a premiere date!!