We Kick Off the Antics in Episode 84!
4/24/2017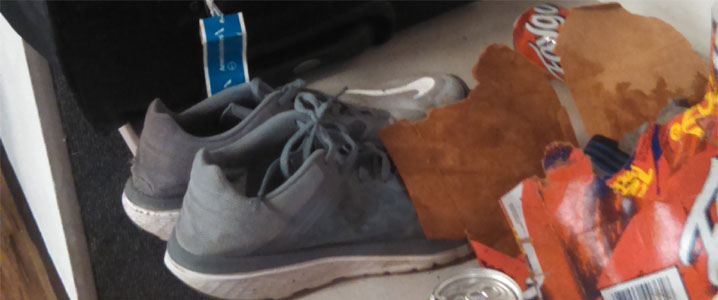 Apparently there's no better time to go on vacation than mid-March, it seems, as episode 84 makes clear. And Tony and Paul had only just arrived in Phoenix for their third annual Shenaniganza and were already full of upsetting-yet-hilarious stories! Enjoy a hilarious late-night episode fueled by caffeine, adrenline, and pure distilled rage!
(And don't worry, next episode will be a detailed breakdown of everything that happened during Shenanibananaganza itself.)
And if you can't get enough of the hits of John "Smash" Mouth, here's a mash-up to tide you over.
And don't despair! Our Merry Marvel Movie March will continue soon! Did I bring this up just to use this GIF again? Yes, but also to let you know that Adam has made up a list of all the movies we have to look forward to! Apparently they do eventually get better...
We Talk Board Game Theory in Episode 83!
4/10/2017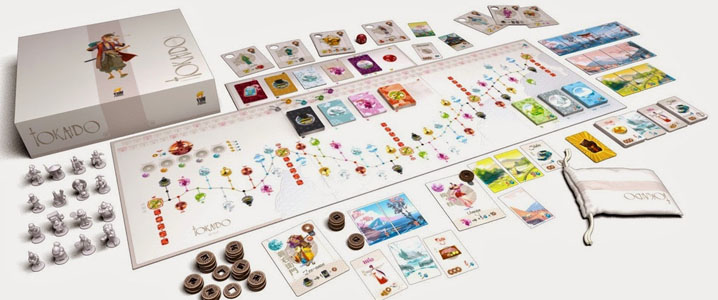 It's amazing that we've made it through 83 episodes without devoting an entire episode to board games, but here it is! I'm glad to know that Cards Against Humanity is the great common denominator for all board game geeks. Or maybe it's Catan? Eh, either way.
Do you think you have the qualifications to be the next CEO for Cards Against Humanity? How do you stack up?
Our guest for Episode 83 is Jessica Klaers, the co-host of our new podcast Cinematic Respect. Each episode centers on a guest who is a cultural moron and hasn't seen a great film. Much like Quantum Leap's Sam Beckett, we keep "trying to right what once went wrong" and forcing them to enjoy that movie. If you like movies, or you like Charlie, or you're willing to listen to a podcast despite not liking both those things, you'll love it!
BREAKING NEWS! Because you NEED to know about this!
Here's a little context for Adam's "David Frye" reference.
And that Battleblock Theater reference you may not have understood.
We Exhaustively Count Plants in Episode 82!
3/27/2017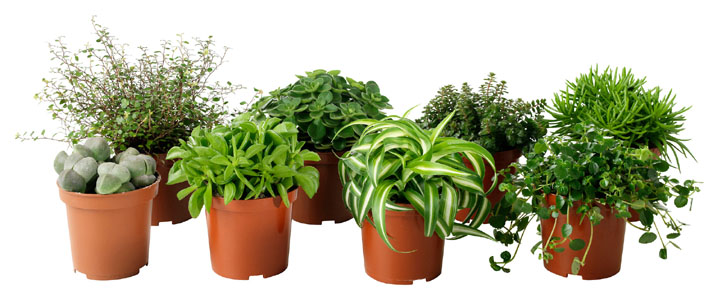 With the combined brain power of our guests, you'd think that we would have at least attempted a trip to an "escape room" at some point. Not so! But Brianne and Adam had a chance and told us about it in Episode 82. As we discussed, we thought of some clever, artsy escape rooms that would teach you an important lesson about life. Here's a few more I've thought of since.
You are stuck in the room until you have a 45 minute forced conversation with a very lonely and bored Regis Philbin!
Each participant is locked in a different management office and can't escape until it is "spotless, and please do the windows as well."
When you complete the escape room, all staff has vanished, as well as any belongings you've left outside the room!
Oh, and some very unfortunate news about Hiddleswift. Is there no romance in the world anymore? And this happened in September, why did none of you tell me??
A Conspiracy Hits Close to Home in Episode 81!
3/13/2017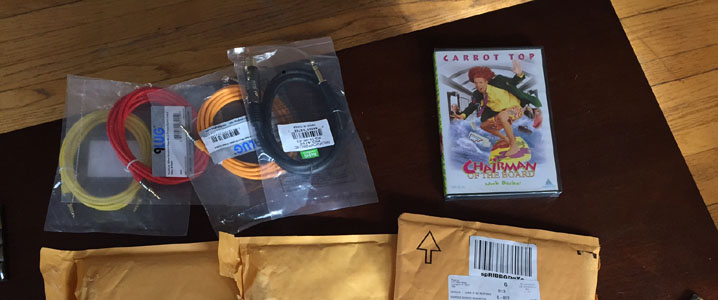 Usually we do our "Conspiracy Corner" segment in an aloof way, but this time it has personal meaning in Episode 81. I briefly considered that maybe I had a secret admirer, sending me obscure DVD flops, but that theory quickly paved the way for more... SINISTER possibilities. Also in this episode, we talk about the movie "Pixels" more than you would expect.
So you think Obama is a nerd? Well, not the type of nerd who is familiar with "Dune"! John Hodgman put him to the test way back in 2009 and he disappointed the whole nation. It's Shai-Hulud, Mr. President. SMH so hard.
Oh, in case you want Gobeski-level productivity, here is a link to the Star Trek Voyager bridge background which you can use to annoy your coworkers! And that "La La Land" article in which they prove that Emma Stone's character DESERVED to be a failure.
We Break the Ice in Episode 80!
2/27/2017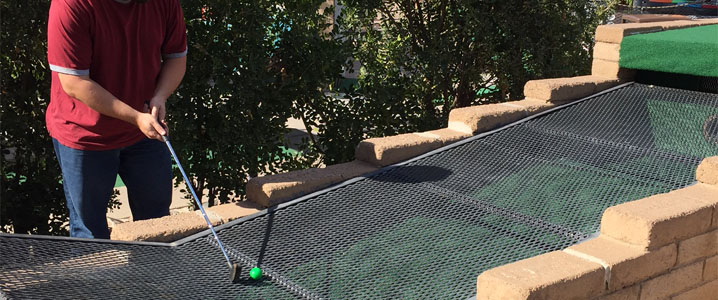 Episode 80 takes place in Arizona, but don't worry - we talk at length about off-track betting. And fun times were had by all! We played the highest scoring game of mini-golf ever, played several awesome board games and I only got really sick after I left! (There may be a couple sniffles left in the recording, this is my method of apologizing for that.)
We've reached the milestone of 80 episodes, which means we've released more episodes than the original Star Trek TV series. Yet amazingly, I think this may be the very first time we discuss "American Gladiators" on the podcast. Here's a list of gladiators in case you've forgotten. Luckily, Liquid Cold Magma isn't taken yet!
And here's a link to a clip from The Drew Carey Show. It's what Alex thinks of my "Sing a Song About It" attempts in general. He's got a point.
SMH About Every Part of Episode 79!
2/13/2017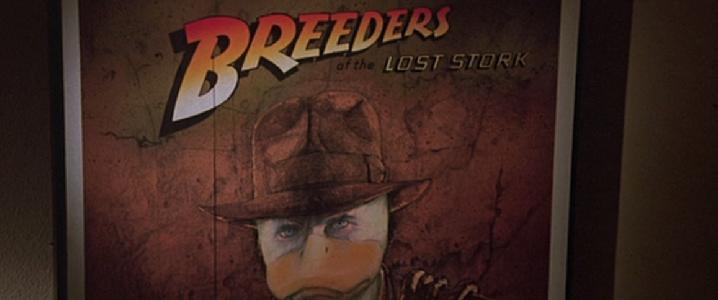 There just isn't a whole lot to say about the movie Howard the Duck that we don't say in episode 79. After all, the back of the DVD says it is "one of the most talked-about movies of all time". And the only reason to watch it is to understand why everyone groaned at the end of Guardians of the Galaxy. But now you don't have to. YOU'RE WELCOME.
(Adam wants you to know that he thinks 1986-era Lea Thompson is a reason to watch it. So if that works for you and for some reason you don't just want to watch the best parts on YouTube, then I guess you have that!)
I'm actually writing this blog post at ADAM'S VERY OWN KITCHEN TABLE! That means you can expect that the next episode actually contains us both in the same room in Arizona! And if you are a fan of off-track betting, you may even hear that episode broadcast over the speakers as you lose your kids' college fund to your gambling addiction. Don't understand what I mean? I forgot you haven't heard that episode yet. Stay tuned!
Another highlight of the trip was our journey to the mini-golf course, where Adam doubled his score on the last hole. He finished at 102. That's the problem with "playing it where it lies" and "not giving up at 6 strokes like a weenie". It may have been the most entertaining 15 minutes of my life. Check out our Facebook page to see the shenanigans yourself!
Also, we rated some new NES games. Well, the games themselves aren't new, but the ratings and comments are! If you weren't aware we've been doing this for almost 20 years and although we've slowed down, we haven't stopped. Alex has a lot of unrated games to look forward to!
We Vicariously Enjoy Each Other's Gifts in Episode 78!
1/30/2017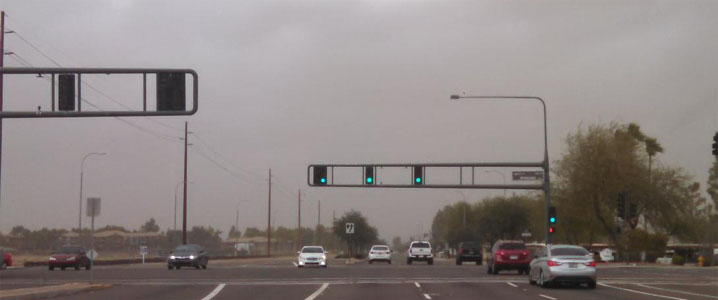 Look out, it's a Christmas episode in January! And instead of delaying release due to my laziness, we actually had TOO MUCH CONTENT recorded that had to be released before this one. So don't think of it as a month late; it's really 11 months early!
So I found an article that addresses the "bwam" sound we discuss in the episode. Except they call them "Braaams". We're right, they're wrong. However, they did SOME research which I don't feel like doing myself, so you can read their thing if you want. Also, this one.
Dr. McNinja has finally ended its run. Just in time for me to start reading it! If you like ninjas, dinosaurs, large apes, pirates and robots, I'd give it a chance. If you don't like those things... did you have a childhood? Or did you just skip straight from being a baby to being an adult?
We Switch from Dials to Levers in Episode 77!
1/16/2017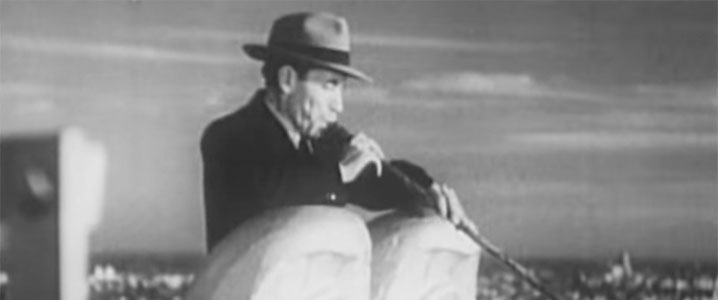 Finally, you can hear the exciting conclusion to our review of the Captain America serial from 1944. And boy, Grant Gardner goes on a rampage. I imagine right after the last episode fades out, the police chief says, "So, about those dozens of people you murdered..." But overall, it was pretty entertaining and we all suggest you watch some of it!
So the statistics have been tallied and it appears that we put out more than one episode per month last year. Dare we try for TWO episodes a month in 2017? Well, we're on track so far! And it certainly wouldn't be the strangest thing to happen this year. That's almost a guarantee.
Too Many Cameos in Episode 76!
12/31/2016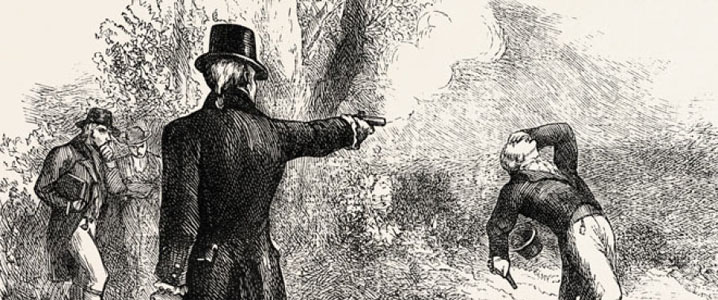 Wow, it's truly amazing that so many guest stars stopped by in episode 76! But when you have access to wikipedia, I suppose anything is possible. Stay tuned to the end for our very special message to the year 2016!
Speaking of the New Year, today is your LAST day to make donations to the GW Report this calendar year! You may be asking:
"Why would I donate to you?"
"The donation is not tax deductible, so who cares WHEN I donate?"
"The state of our decaying society dictates that I donate to a cause that has real-world consequence!"
I respect that you are a naturally inquisitive person, but you really just need to open up your wallet and donate, preferably in person and with cash. Also, that last one was not a question.
Last updated: April 9, 2018