We Conduct an Actual Interview in Episode 96!
10/9/2017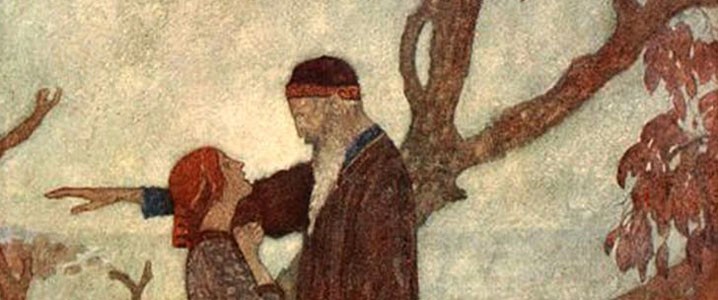 We talk to Amber Elby in episode 96, and we must say, her book Cauldron's Bubble was very enjoyable -- Adam and I both recommend you check it out on Amazon! It's going to be a trilogy, so we'll be sure to have her back on the show when the next book drops in 2018.
This is the Doritos monstrosity that Adam will probably definitely make me eat eventually. You've been warned.
Also, correction to the "Chipping with Charlie" segment - Frito Lay has bagel chips, including "everything" flavor.
Adam doesn't think he's read a book predating 1950 for the last 14 years: "It turns out our society keeps creating new works! Too many works, in the case of TV; there's way too much stuff that I'm apparently supposed to keep track of. #rant #yesIrealizethisisvaguelyparadoxicalandIDONTCARE". And this arbitrary restriction only causes him to miss out on ONE Ray Bradbury collection, so no big loss there! [Edit: No, wait, P.G. Wodehouse. Wodehouse predates 1950, and I've definitely read that. Oh, and a bit of G.K. Chesterton. So I guess there's some stuff, but not a lot. -Adam]
Here's the history of Mexican Coke, and the title takes down hipsters a notch. Who would have thought the Smithsonian was so snarky!
Finally, here's a link announcing the end of the trivia show Quizbusters that we're talking about in the episode. But sorry, those of you who want to watch us; unfortunately our appearances predate the digital archive.